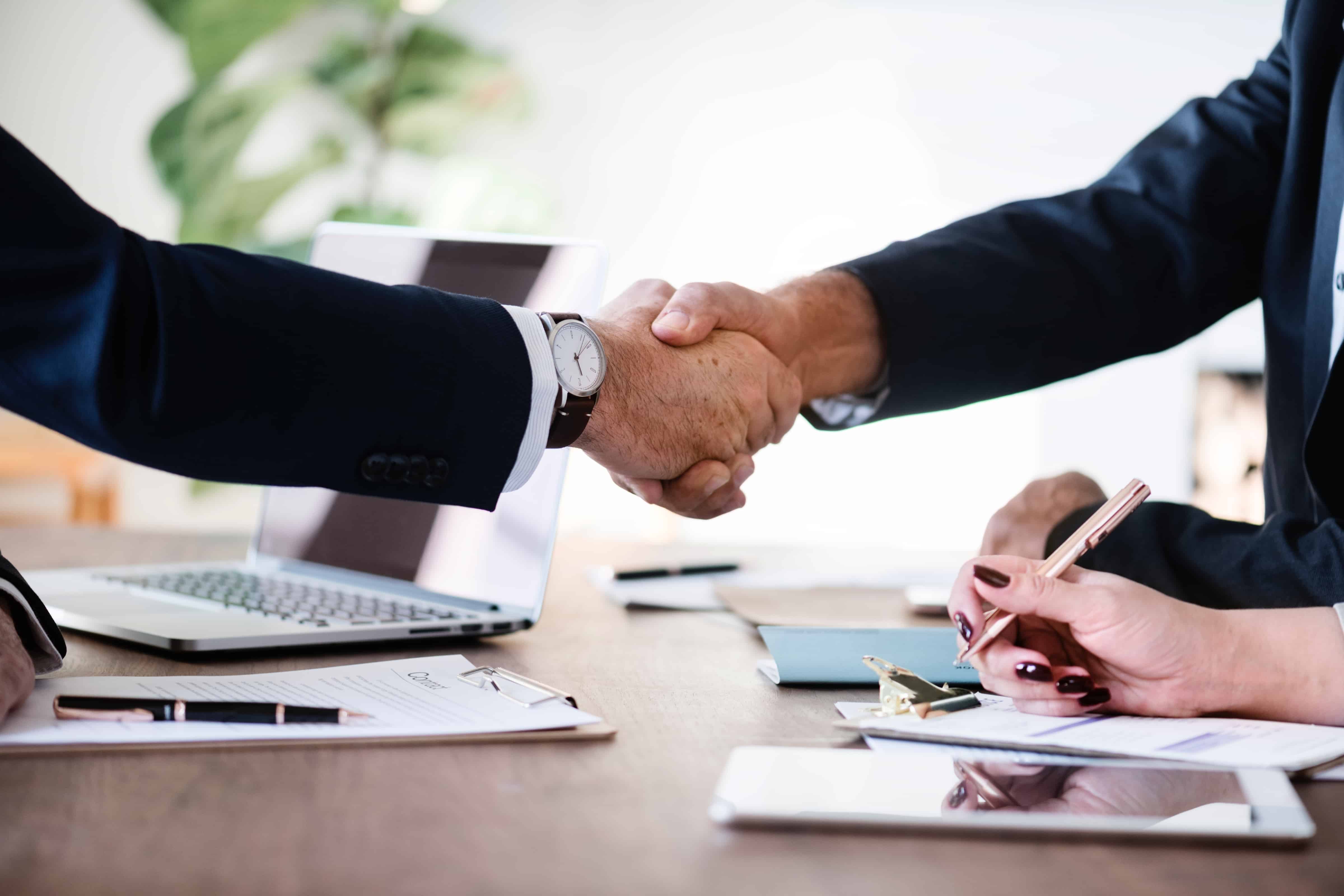 ADVANTAGE INSURANCE 
At Advantage Insurance,  we are licensed to handle all your insurance needs (Homeowners Insurance, Auto Insurance, Business Insurance). Anywhere from your home to your life including your retirement. Our main goal is to match the most balanced Lakeland Insurance package that caters to our lifestyle.
We offer a variety of personal and commercial lines policies that can fit your need for Lakeland Auto Insurance, Lakeland Home Insurance, and Lakeland Business Insurance. Advantage Insurance Lakeland has always been committed to bringing our client's high quality, low-cost coverage for both personal and business purposes. Let us handle your coverage's and we can shop your policies with National and Regional Insurance companies which save you time and money.
As a local insurance agency (Lakeland) we take the time to cater to our customer's policies to create the correct policy for them. Our team of agents is dedicated to help you protect you, your loved ones and your business. Our office can handle any risk in Lakeland.
With other insurance agencies, you get one company that sells one brand of insurance but with Advantage Insurance you get choices. Our office represents different insurance companies and we can compare coverage and prices to find the best possible value for your individual circumstances.
Let Us Shop Your Coverage
with 30 Highly-Rated
Companies

Speak with a licensed agent
(863)-614-0809
READY FOR THE NEXT STEP-HERE'S HOW IT WORKS
Need an insurance quote? Just fill out our quote form and we will handle the rest.
Let us shop multiple companies so you get the best rate with the best coverages.
After we issue the policy, we still handle all of the work. Policy changes, Certificates,  Applications – we handle it for you!
LET US HANDLE ALL THE WORK WHILE YOU SAVE
Speak with a licensed agent (863)-614-0809